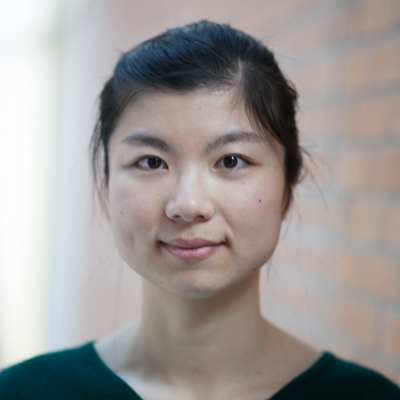 I am an Assistant Professor at CEMFI. I received my Ph.D in Economics and Statistics from MIT in 2021, and my B.A. in Economics and Mathematics from Wellesley College in 2014. Previously I was a Postdoctoral Research Fellow at UC Berkeley, hosted by Professor Avi Feller and Professor Jesse Rothstein. My primary research interests are in Econometrics and Public Economics.
Email: lsun20 [at] cemfi.es
I am also on Google Scholar.